About Activelink
Activelink works with non-profit organisations to develop online communications in the public interest, to promote action and participation and to foster the sharing of ideas, experience and information for a better world.
Activelink is a service provided by Hyperlink Ltd. We're currently based in Sandyford, in south county Dublin.
The history of Activelink and Community Exchange
Community Exchange began in October 1999 as a monthly e-mail bulletin aiming at providing a communication channel for groups and individuals involved or interested in the work of community and voluntary organisations in Ireland.
At the time, there was no other online forum where people could find out and/or exchange information and news about the voluntary sector in Ireland and we were hoping that over time, people would find the bulletin a useful environment for sharing information and for actively contributing to its contents.
The Activelink website launched in 2001, primarily presenting Community Exchange content on the web. Over time we moved from being an email-bulletin based website to being a website-based e-bulletin. Eventually we were carrying so many volunteering and recruitment related posts that we launched the Activelink Jobs and Volunteering e-bulletin alongside Community Exchange.
Giancarlo Ramaioli 1959 - 2009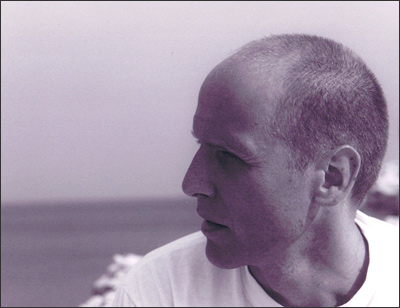 Activelink has set up a scholarship in Giancarlo's memory.
Source URL: https://www.activelink.ie/about